Lake Ray Roberts summer time deep water swimbait bass!! 6inch Huddleston Night Stalker swallowed it!! The deep water bite has been good if your there at feeding time...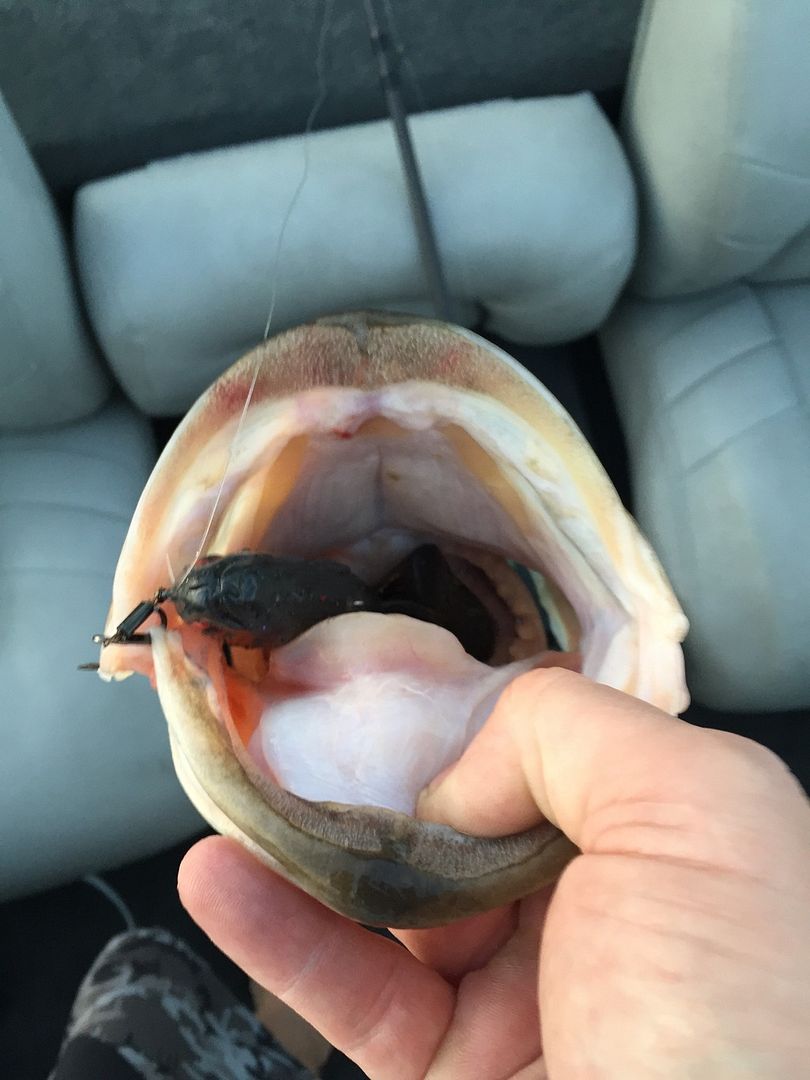 Good looking fish!
"If I am not hunting or fishing I am probably somewhere talking about hunting or fishing"
All times are GMT -6. The time now is 2:34 pm.